Keyframe Blog June 2019
Greetings dear community!
Check out this month's mix and exciting upcoming events!
Enjoy DJ Celeste's Future Downtempo mix @Onedome! Catch her on June 8th at ENTER THE MULTIVERSE: THE IMMERSIVE PARTY EXPERIENCE presented by Onedome, Epic Immersive, and Mystic Midway!

---
EVENT: JUNE 8TH @ONEDOME, San Francisco: ENTER THE MULTIVERSE: THE IMMERSIVE PARTY EXPERIENCE
Join the Onedome crew, Epic Immersive, and Mystic Midway for a night you'll never forget as it becomes the site of an immersive party experience in the multiverse! Get ready to groove to live music and DJs, witness performances, and interact with characters and locations from across the multiverse! The future, fantasy lands of fairies and mermaids, the Roaring 1920's, Victorian worlds of magic and mischief, the glory days of the French monarchy, and more — it's all coming to Onedome on June 8th!
Special guest artists include Balkan Bump and DJ Celeste featuring live violin from Shaina (Jazz Mafia), with many more to be announced soon!
Get your tickets and confirm your attendance on Facebook!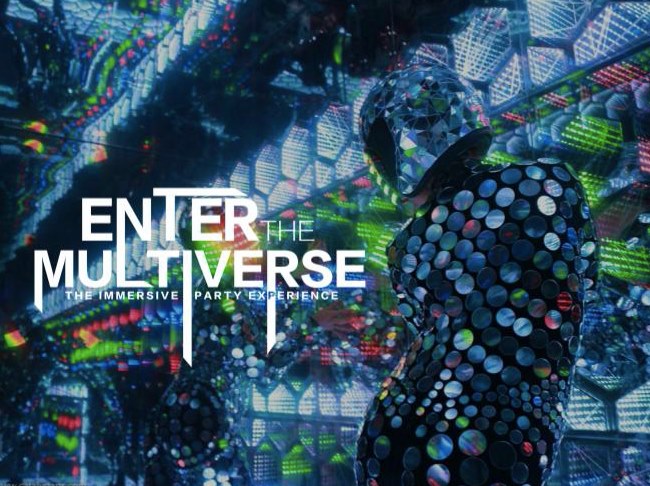 ---
EVENT: JUNE 13 – 18, Anthropos Festival @Baldock, UK
Keyframe is honored to be invited to play a set at Anthropos! Performers include CloZee, Desert Dwellers, Johnny Blue, Kukan Dub Lagan, Ott, Hedflux, and many more! Check out our interview with Sven Mattes to learn more about this new event hosted in Baldock, UK!
Arts, Music and Meditation: Anthropos is a new kind of festival with stunning visual art, diverse electronic beats and live acts. Workshops, lectures, discussions, healing area, welfare, live painting, artistic involvement, spa & sauna spaces!
Anthropos invites you to the forest and the fields, out into nature: to re-wire yourself to the source. From an ancient seed an unforgettable and unique tribal celebration is growing. Stunning visual art, collective diverse electronic beats and live acts. Human connection, ceremonies and deep meditation. Teaching and learning.
Get your tickets and confirm your attendance on Facebook!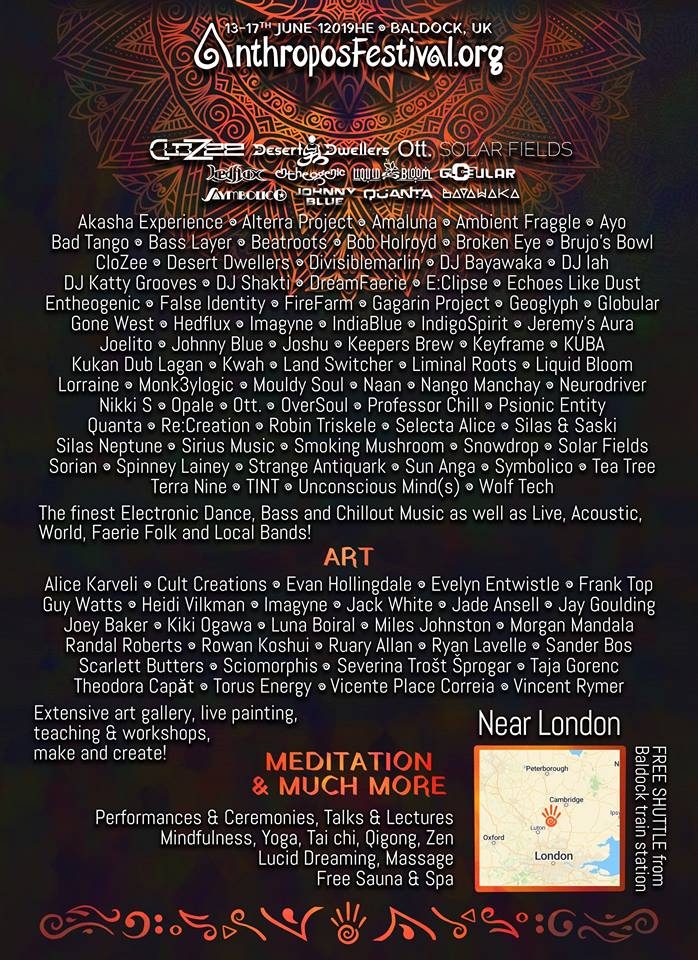 ---
FILM SCREENINGS: JUNE 21 & JUNE 27: AMPLIFY HER THEATRICAL PREMIERE LOS ANGELES
Part motion comic, part live action, Amplify Her is a documentary film sparking conversations and selling out events around the world. The week-long premiere in LA will feature the co-director Nicole Sorochan and artist Blondtron.
Amplify Her explores the rise of female artists against the backdrop of the global electronic music festival scene from Burning Man (Nevada) to Rainbow Serpent (Australia). Imagined and brought to life by more than 21 female creators across North America, this lush and visually dynamic world blurs the line between fiction and reality while demonstrating the power of letting women tell their own stories.
The film deftly examines the ways that each individual views their gender in relation to their art, and in doing so, illuminates the difficult questions at the heart of modern-day feminism. Whether equality can be gained if women erase the differences between genders, or whether if women focus on celebrating femininity, it will elevate the importance of diversity.
Featuring AppleCat, Blondtron, CloZee, Lux Moderna, A Hundred Drums, Kytami, and WALA, each of the artists rise through their unique challenges (including illness, sexism, and childhood trauma), to claim their voice and celebrate the power of sisterhood.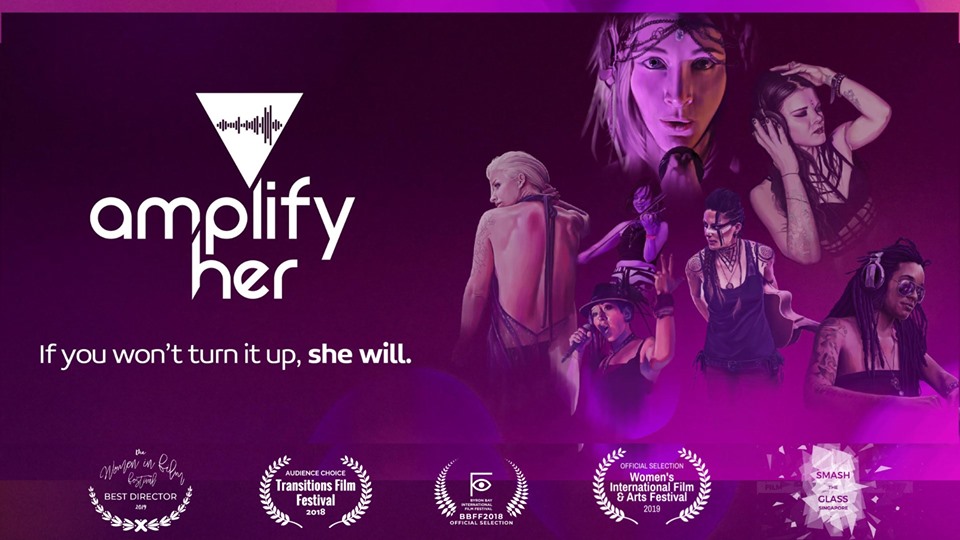 ---
As always, feel free to share with us projects that inspire you so that we can we can post in our network. We strive to make this blog an avenue by and for the Intentional community.
If you have music mixes and memes that you'd like to have featured on Evolver EDM, send them to: Natacha .at. keyframe-entertainment.com.
Connect with us on social media: