Marketing Launch Campaign Package
Take advantage of our Marketing Launch Campaign Package and get expert assistance for your project!
Who this is for: Companies, apps, website portals, venues, filmmakers, authors, artists, musicians, etc.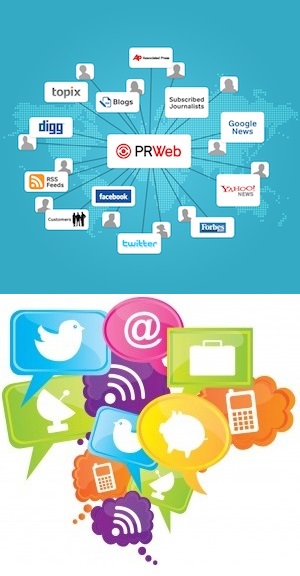 Why work with us: We are seasoned consultants with over 20 years of experience in launching, producing, marketing and distribution of creative content, including: music, film, live events, books, and more. Plus you'll gain access to a full team on a part-time basis.
Keyframe 3-Month Marketing Launch Campaign Package: 
Publishing of 1 Advanced Press Release through PRWeb ($250 value)
Sponsorship consulting: Research potential sponsors and/or partners and provide list. Help develop sponsorship deck and outreach template
Graphic design and ad creation (Facebook headers, decks, banners, memes, etc.)
Social Media strategy:

Social media audit and strategy
Multichannel brand story development
Audience analysis

Networking: We will facilitate outreach to our vast network
How to best position your brand and develop new products/programs
With nearly two decades of creative experience in Entertainment, Design, and Marketing, Keyframe-Entertainment will assist with your marketing planning, social media evaluation, networking strategy, and launch campaigns.
Activate your Marketing Launch Campaign Package now by e-mailing Natacha .at. keyframe-entertainment.com.
We look forward to working with you!
Some of our testimonials:
"Keyframe Entertainment knows the ropes in getting your product or brand noticed through press and publicity. Even better, they are a transformational media company creating global positive change. With years of research, know-how and networking, Julian (founder) offers a highly effective approach to press publicity at local, regional or national level. Keyframe Entertainment leveraging its prowess in transmedia and social media strategy for a unique media solution. They even go the extra mile reaching outs to media outlets. I highly recommend their services and they are great people to collaborate with." —Adrian T., Owner and Creator of The Green Tiffin Company
"Keyframe-Entertainment is a generous supporter of leading-edge musical acts and creative projects that are bringing something fresh to the Electronic Music scene. I have been blessed to be a recipient of their support, which was pivotal to helping me to exceed my fundraising goal for my "Feminine Medicine" music album. Keyframe has helped me expand my reach and receive some high-level attention for the project. I am deeply grateful to have them as an ally." —ALIA, "Feminine Medicine" Project Creator
"Keyframe is consistently a supporter of media that is eye-opening, mind-expanding, and reality-shifting. I value the relationship Lucidity has developed with Keyframe as a result of working together on many projects, ranging from "The Bloom Series" to "ReInhabiting the Village" to Lucidity Festival." —Jonah Haas, Lucidity Marketing Director and Co-Founder