VR Consulting
Keyframe will work with you to effectively utilize the engagement advantage that Immersive and Mixed Reality media can deliver.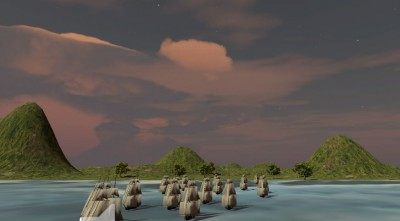 From VR planning, project development, media creation, and distribution, we can help your company thrive through the following stages:
Defining VR project strategies
Identifying and hiring VR developers or Partners
VR Project planning and management
Media production, placement, and interactive Design
Distribution, Marketing, and publishing VR content
Engaging customers and partners through better delivery of VR content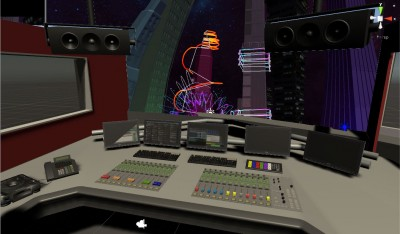 Keyframe can also help you organize large-scale Synchronized VR screenings for your event, and help you develop short-term, medium-term and long-term corporate business goals.
Please contact us to learn more about our experience, reach and processes.
We look forward to discussing your project!