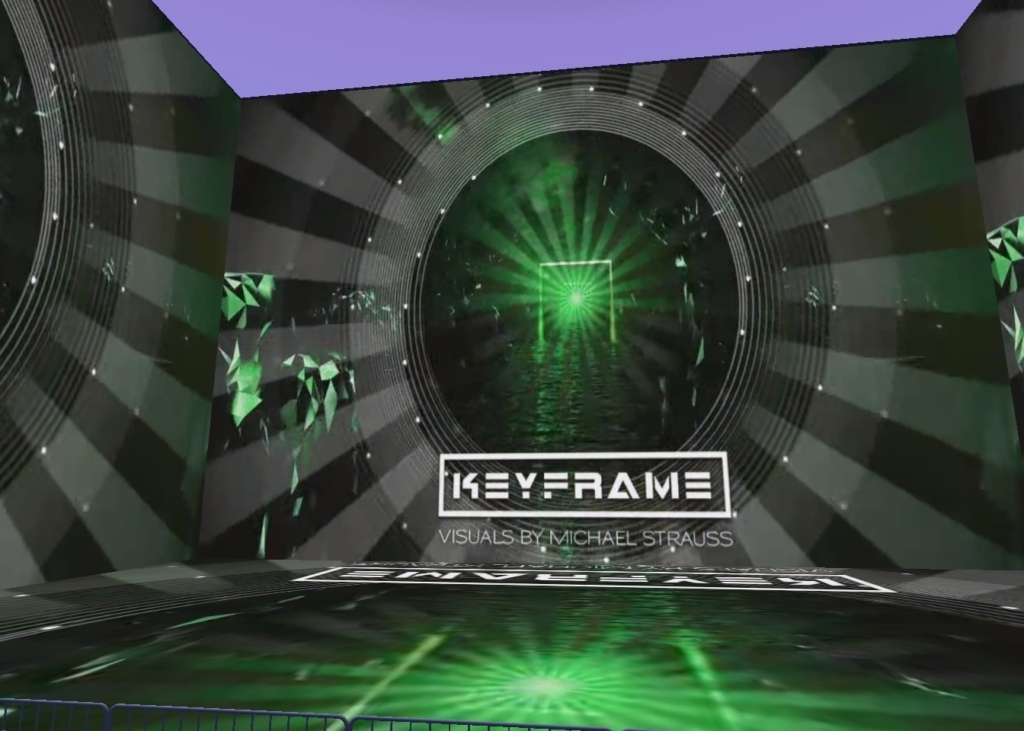 Keyframe-Entertainment is a creative technology agency that produces engaging VR experiences, 3D Virtual Worlds, Metaverse projects, and unique events. KEYFRAME's DNA is our passion for electronic music, art, and technology, with a commitment to helping others and the betterment of our planet.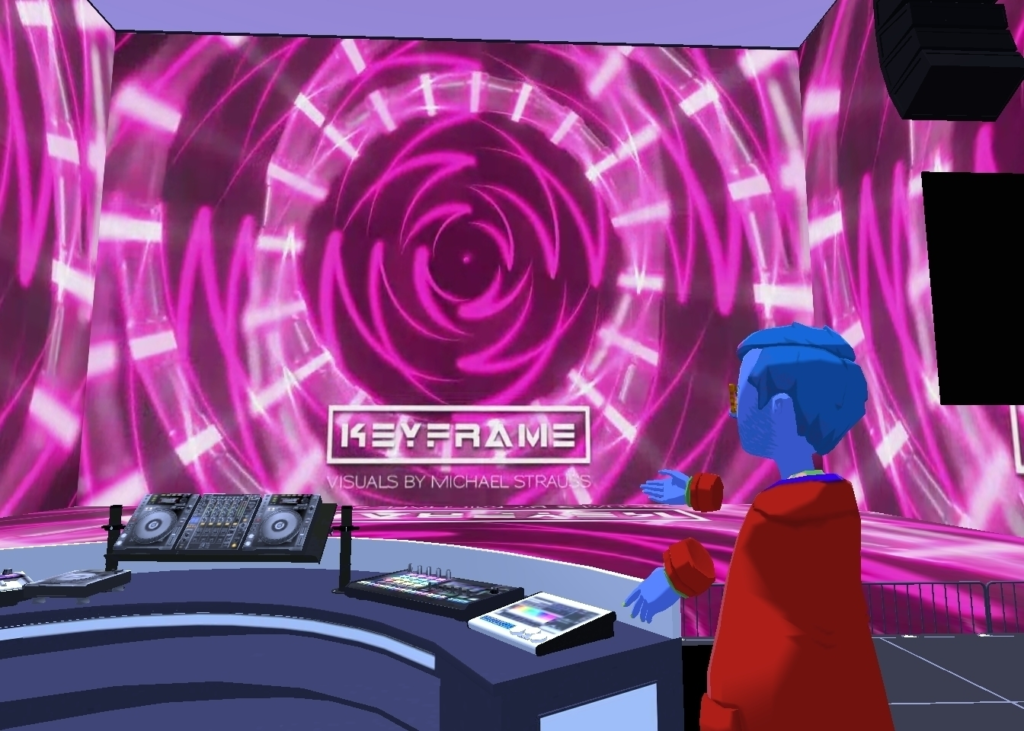 We've helped artists, authors, filmmakers, producers, DJs, and other professionals in a range of ways, such as: Managing crowdfunding campaigns, Executive Producing their projects, mentoring, Marketing, Partnerships, etc.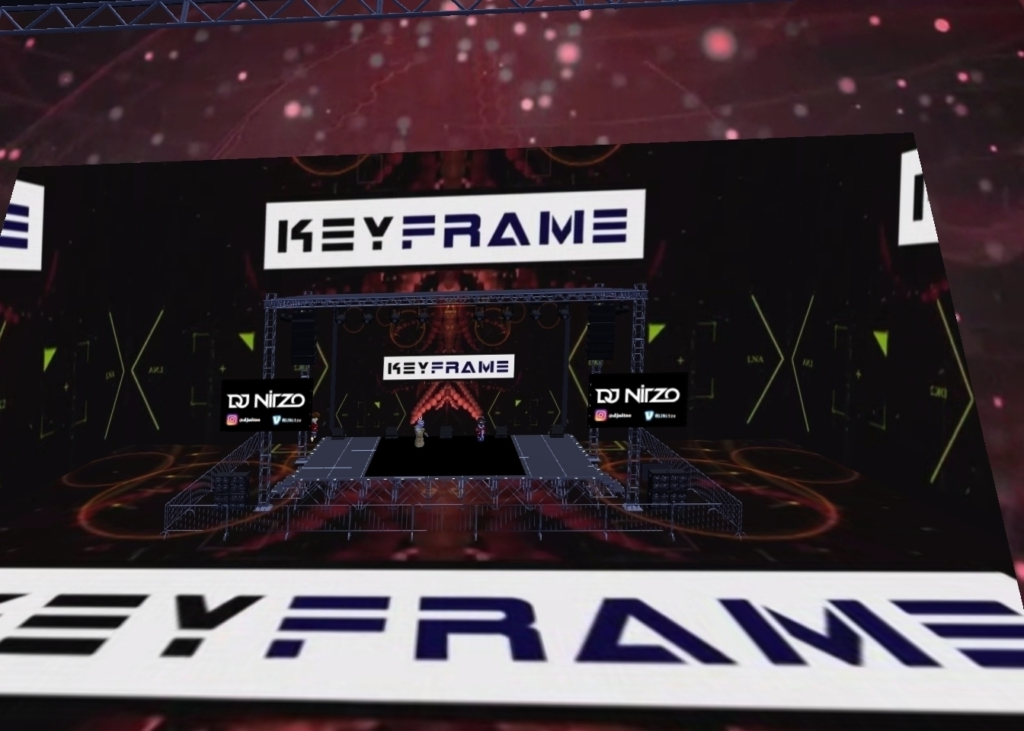 We have directed, partnered, and built 3D worlds with companies in Blender, Unity 3D, AltSpaceVR, Sinespace, Breakroom, Meta Horizon Worlds, Decentraland, and more.