Keyframe Blog January 2020
Hello dear community,
We hope you had a great holiday season and we thank you for joining us on another year of Keyframe adventures!
Enjoy our mixes, exciting upcoming events and 2019 year-end review & looking ahead article!
Dive into Perfect Stranger's 2019 Jam and come celebrate his birthday at the Midway SF next month!

We had an amazing time at Cosmic Convergence 2019, please enjoy our set:

---
EVENT: FEBRUARY 8th, 2020 – Intimate Night with Perfect Stranger @The Midway SF
In this edition of Intimate Night we are going to celebrate Perfect Stranger's 50th bday with a special guest appearance by Desert Dwellers. This is going to be one for the books so save the date, and get ready to fly! With Live Multimedia Visual Performance by Samadhi Vision.
~We believe the electronic scene is so much more than just music: it's an experience, a philosophy, a journey. Let us take you on yet another wild ride!
Get your tickets and confirm your attendance on Facebook!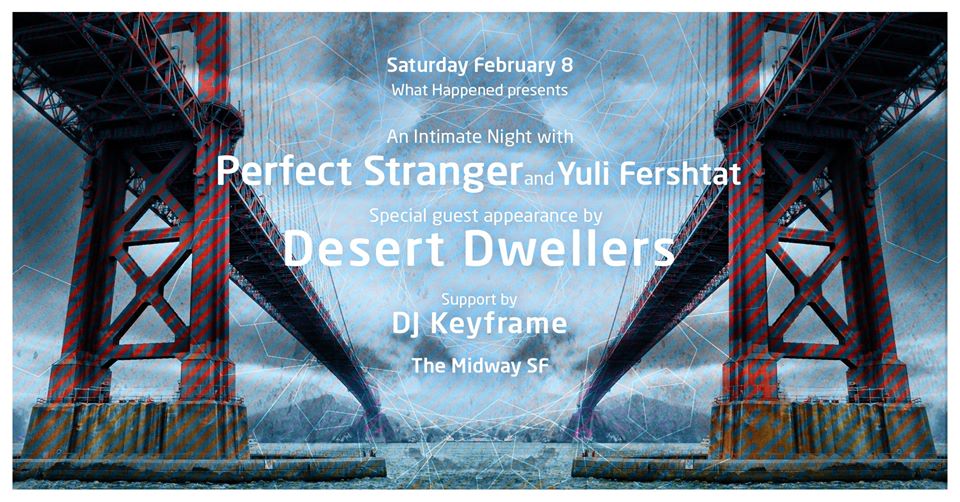 ---
SAVE THE DATE! APRIL 10-12th – LUCIDITY FESTIVAL @Santa Barbara, CA
Lucidity returns to Live Oak Campground with Regeneration Earth! We step confidently into this big place, knowing our actions and deeds affect all of life and ripple outward in infinite directions. We stand up again and resolve to be Guardians, Stewards and Engaged Activators, not just for our own backyards, not just for the village we call home, but for our communities and for our precious garden planet.
Lucidity is an open-source transformational arts and music festival in its 9th year. We call it open-source because we co-create this festival experience with YOU! We invite you to come play with us, call together your star family, bring art, lead a workshop, spark a spontaneous flash mob, embody a character from your dreams, be silly and wild and free! We bring together a world class lineup of musical talent and weave them together with the sounds and vibrations of our beloved local legends. Our galleries showcase the most brilliant fine art the region has to offer, enriching the festival as a visual voyage. Art installations pleasure participants with multi-sensory stimulation while themed environments create intimate settings for personal connections. Lucidity's environmental commitment is to leave Live Oak better than before. For the latest info, visit the website at: https://lucidityfestival.com/.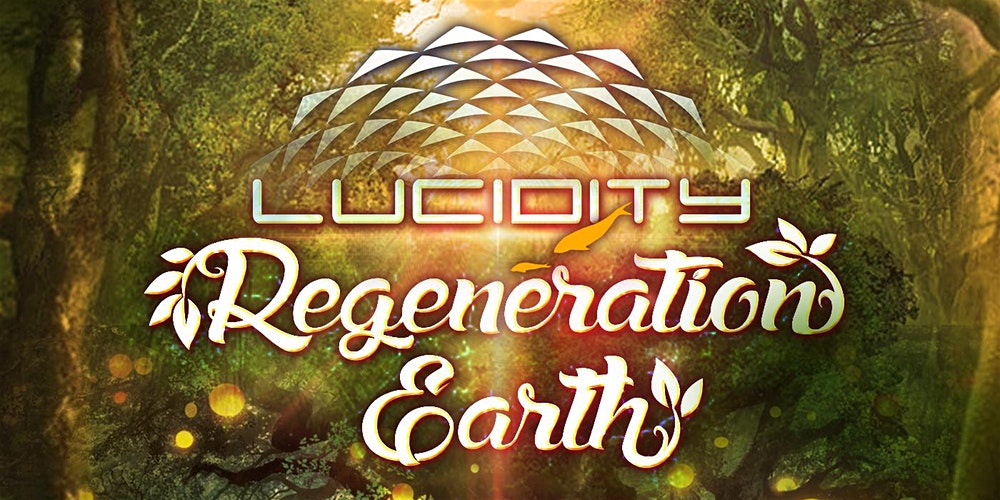 ---
SAVE THE DATE! JUNE 11-15 – ANTHROPOS @near London, UK
Anthropos is a new kind of festival with stunning visual art, diverse electronic beats and live acts. Workshops, lectures, discussions, healing area, welfare, live painting, artistic involvement, spa & sauna spaces! Anthropos invites you to the forest and the fields, out into nature: to re-wire yourself to the source. From an ancient seed an unforgettable and unique tribal celebration is growing. Stunning visual art, collective diverse electronic beats and live acts. Human connection, ceremonies and deep meditation. Teaching and learning. Every culture is welcome, we're a community coming together into a nurturing environment.
For the latest info, visit the website at: https://www.anthroposfestival.org/

---
2019 Year-end review & looking ahead
We're grateful to have rounded out a fruitful 2019 year with you by our side, as we continue into the next decade!
Learn more about our most recent achievements and what's ahead in the future in our Keyframe 2019 recap article.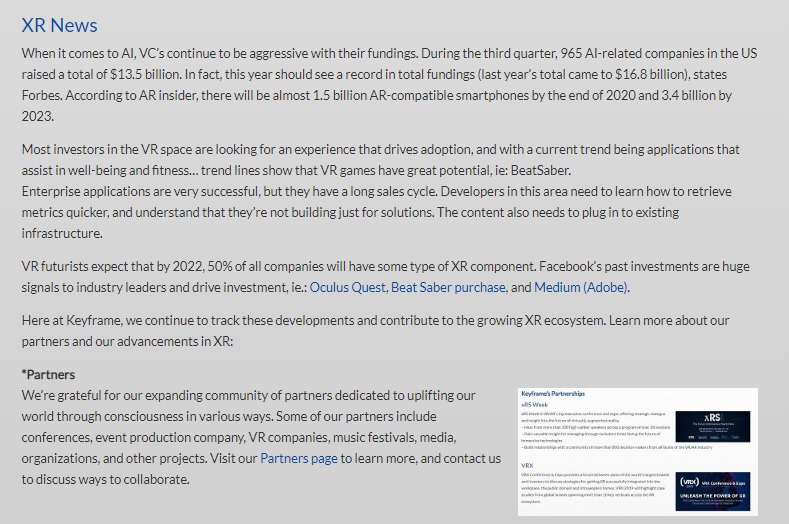 ---
As always, feel free to share with us projects that inspire you so that we can we can post in our network. We strive to make this blog an avenue by and for the Intentional community.
If you have music mixes and memes that you'd like to have featured on Evolver EDM, send them to: Natacha .at. keyframe-entertainment.com.
Connect with us on social media: