In addition to films, Keyframe-Entertainment has helped distribute Transformational Culture music videos. We are currently placing these videos in mainstream channels. Please contact us if you want to feature these films in your network.
To view the music videos, please visit the pages below.
Enjoy DJ Keyframe's Anthropos Festival video DJ music mix, featuring visuals by Digital Introspect Visuals. Click to learn more about Anthropos, DJ Keyframe, and Digital Introspect .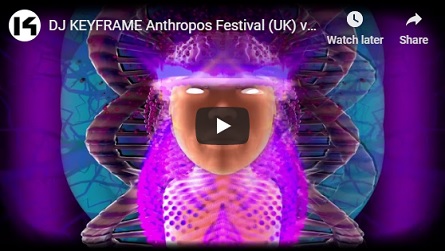 Cued by the philosophy of remixology, Julian Reyes of Keyframe-Entertainment was inspired to not only produce the music remixes of IAMEVE's 2016 "Starman," but to remix the music video as well. Click to visit the IAMEVE "Starman" Keyframe Remixes Video page.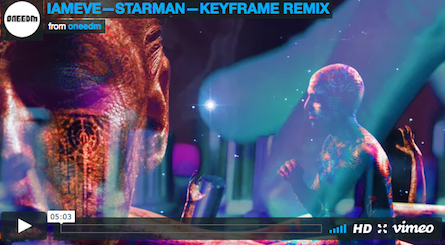 For Phutureprimitive's "Lucid Dream", the team developed a story that iconically embodies the Phutureprimtive sound and narrative: the clash between technology and nature, and the role of art as a bridge between these forces. Keyframe supported the project as Executive Producer. Click to visit the "Lucid Dream" page.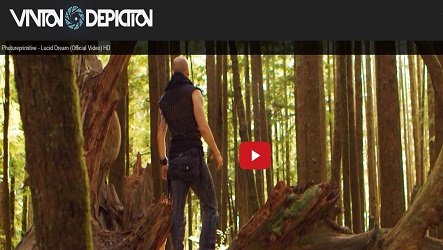 Random Rab's "Falling Tao" video features sculptures and structures built by hand and animated in AfterFX; a product of masterful work created by Abandon Building. Click to visit the "Falling Tao" page.