Keyframe-Entertainment is a creative technology agency that produces engaging VR experiences, 3D Virtual Worlds, Metaverse projects, and unique events. KEYFRAME's DNA is our passion for electronic music, art, and technology, with a commitment to helping others and the betterment of our planet. We've helped artists, authors, filmmakers, producers, DJs, and other professionals in a range of ways, such as: Managing crowdfunding campaigns, Executive Producing their projects, mentoring, Marketing, Partnerships, etc.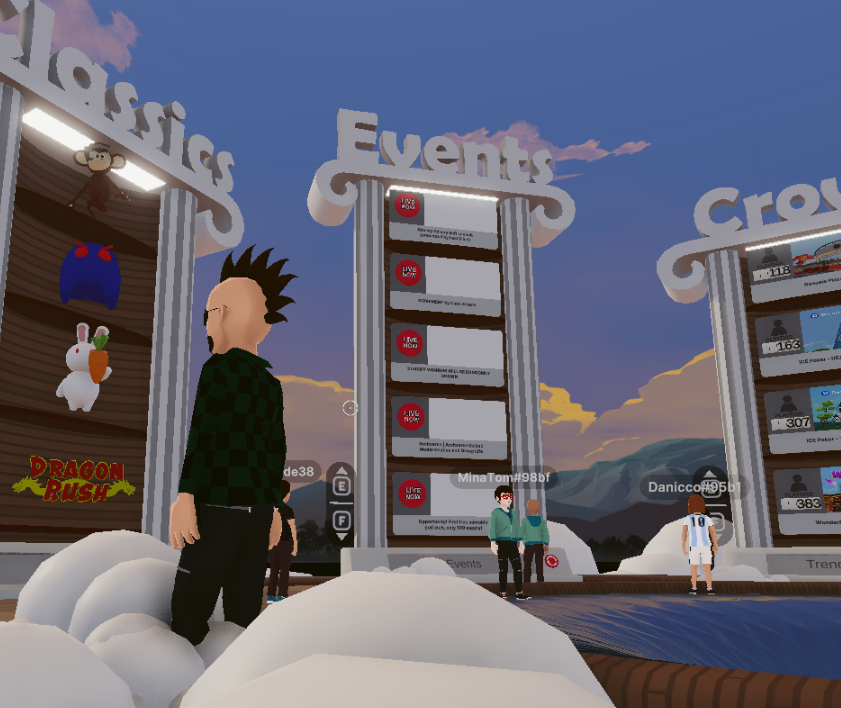 As a company whose trajectory closely followed the evolution of technology in various forms, we're dedicating ourselves in Q2 2022 to offering strategy sessions for brands interested in joining the Internet of the Future Web3 space. As part of our conscious creative approach, we're committed to educating and assisting future clients in their short and long-term plans for continued success.
We want our clients to feel confident of the possibilities, from immersive environments, to Parallel real-life marketing in the virtual environment, to virtual goods and digital avatars, to immersive job training and digital collectibles, to name a few.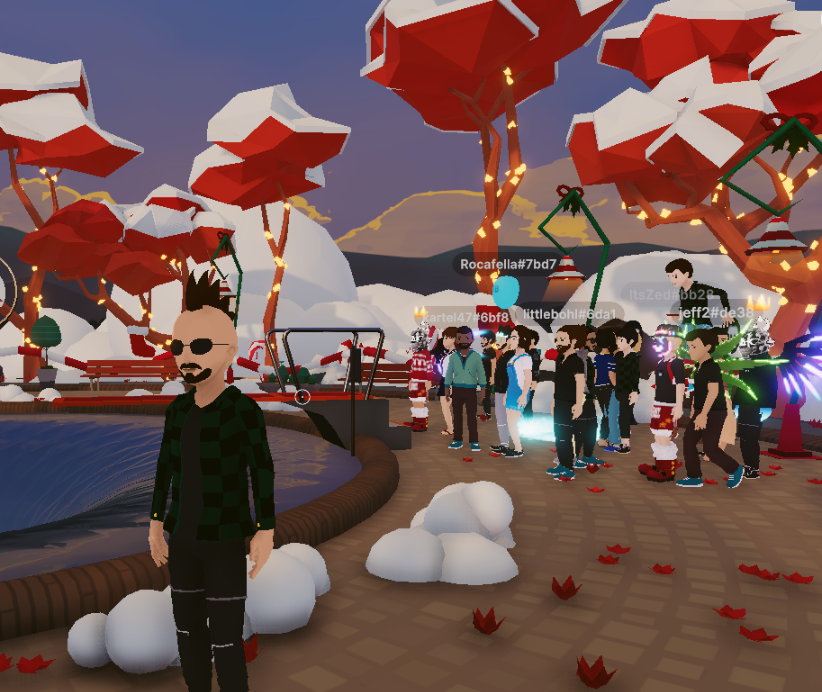 Keyframe-Entertainment's strategy for effective metaverse management, services to resume Q4, 2022:
Discovery Phase – We determine the client's needs, scope, and audience.
R&D – We gather our findings and strategize on methodologies to assist brands in entering the metaverse.
Pre-Planning stage – We gather client's input to determine what our schedule, budget, resources, and strategies entail.
Planning stage – We implement our findings and map out our production roadmap.
Production – We implement our client's strategy plan and create a Virtual Reality presence in various platforms.