Keyframe-Entertainment is a creative technology project by Julian Reyes that has produced engaging VR experiences, 3D Virtual Worlds, Metaverse projects, and unique events. KEYFRAME's DNA is our passion for electronic music, art, and technology, with a commitment to helping others and the betterment of our planet. We've helped artists, authors, filmmakers, producers, DJs, and other professionals in a range of ways, such as: Managing crowdfunding campaigns, Executive Producing their projects, mentoring, Marketing, Partnerships, etc.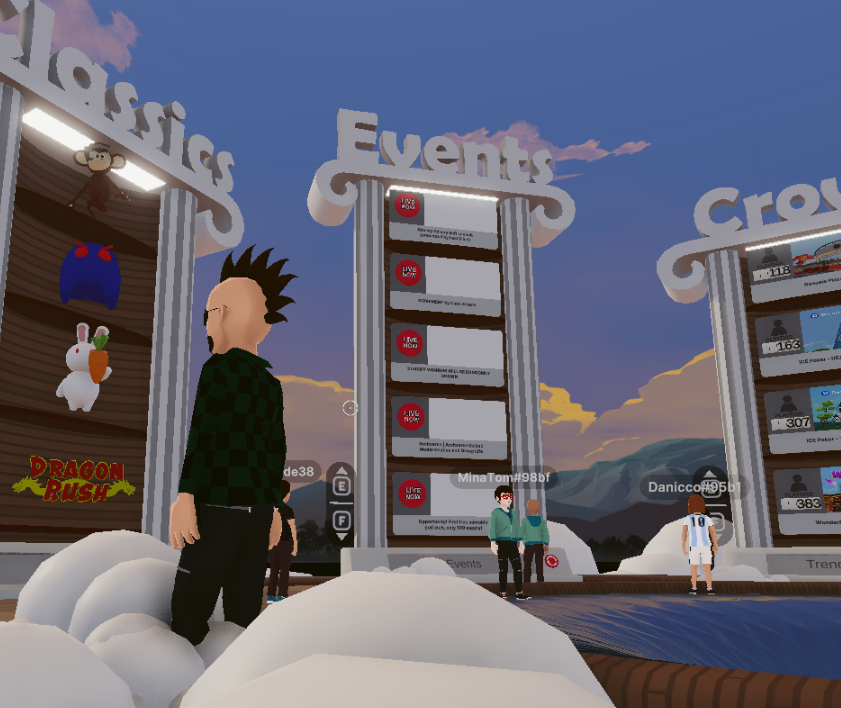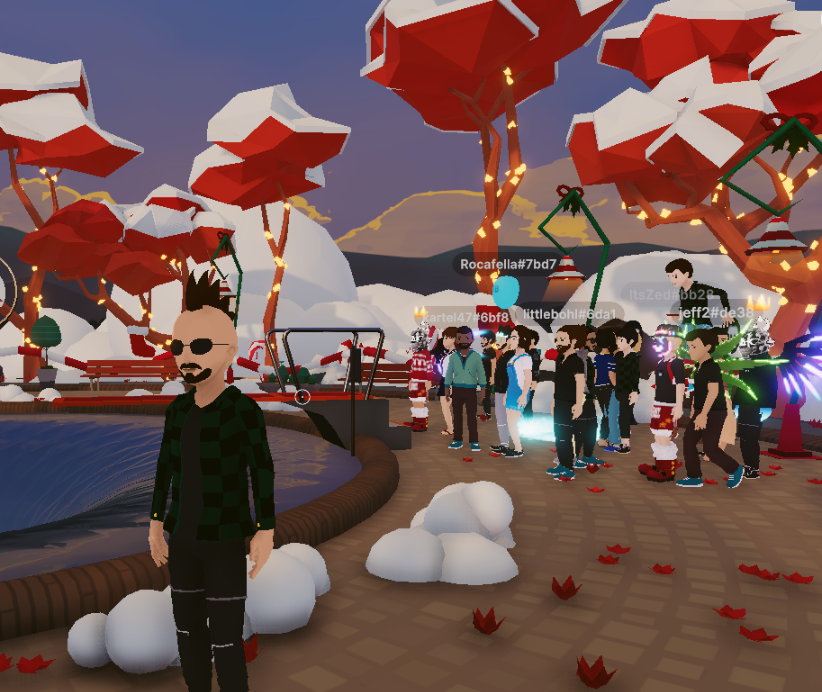 Keyframe-Entertainment's strategy for effective metaverse management (note: currently unavailable):
Discovery Phase – We determine the client's needs, scope, and audience.
R&D – We gather our findings and strategize on methodologies to assist brands in entering the metaverse.
Pre-Planning stage – We gather client's input to determine what our schedule, budget, resources, and strategies entail.
Planning stage – We implement our findings and map out our production roadmap.
Production – We implement our client's strategy plan and create a Virtual Reality presence in various platforms.