Keyframe (ManyNames) on Soundcloud
Release (managed by Keyframe and Bootcamp Records):
Jason Knight's track "Deep Forest" (Derek Ryan remix with vocals by Jiin Christou) was selected by Paul Oakenfold to appear in the new "Autumn" album: Four Seasons – Autumn (Mixed By Paul Oakenfold) Track #9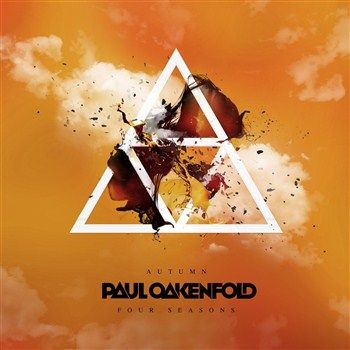 Bootcamp Records teamed up with Keyframe-Entertainment to welcome well-known producer / DJ Jason Knight from San Francisco, and showcases a wide array of seasoned producers from the Bay Area underground.
The Single "Deep Forest" contains 6 mixes, the techno-oriented original mix, Derek Ryan's and JB Vries' tech/trance interpretations, the haunting techno vocal mix by Jiin Christou, and the minimal techno mixes by Jeff Richmond and Mystik. The original mix is a deep techno journey, with driving intensity.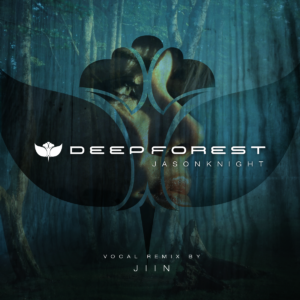 Derek Ryan delivers an energetic and uplifting melodic progressive trance mix with catchy female vocals for the big audience. JB Vries a.k.a. The Quadrobe adds a rhythmical and trance-influenced remix, rolling drums and a great break packed with classic psychedelic acid bleeps.
San Francisco-based techno DJ Jeff Richmond comes out of the gate with a minimal and straight-pounding remix for the prime time.
Completing this massive package is an impulsive techno female vocal mix by Jiin Christou for the main clubs plus the minimal tech remix by Mystik.The genre-bending track "Deep Forest" and its remixes will take any dance floor to the next level and beyond.
Electronic Music
Following years of experience in the Electronic Music industry, Keyframe has worked with numerous Electronic Music artists and supported a variety of music projects. Collaborative work includes:
DJs and Producers
Keyframe has worked with a series of DJs and producers such as JB Vries a.k.a The Quadrobe, Jason Knight, HEDFLUX, Derek Ryan, DJ Jeff Richmond, Marija Dunn, Captain Hook, Bird of Prey, Dutch, Mystik, Ethan Miller, Floorcraft, Hil Huerta and Xipil.
To learn more, please see our Djs and Producers page.
Releases

Keyframe's releases include Wildlight's "Lantern" (Dissolv Remix), and 2 remixes to IAMEVE's "Starman": the Temple Bass remix by Dissolv & Mixwell, and the Drum&Bass remix by Dandy Ryder. For more info, please visit the Keyframe music releases page.


Keyframe assisted DJ Jason Knight to be featured in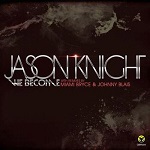 Gigabeat Records— Miami, Florida-based music label. Released "We Become". http://gigabeat.us/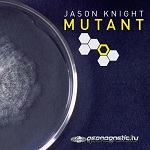 Geomagnetic Records— San Francisco-based music label. Released "Mutant". http://geomagnetic.tv/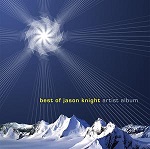 Pangea Recordings–California-based music label. Pangea Records collaborated with Keyframe Records and Jason to create a "Best Of" album that includes many tracks that were pulled from Beatport years ago, only to see the light of day once again on a great label. http://www.pangearecordings.com/

Joof Records–JOOF Recordings is a UK-based underground Trance label originally set up in 1998 by John 00 Fleming. Released "Die Young /Signal" in April 2009. http://www.joof.co.uk/
A&R
In the past Keyframe-Entertainment worked with underground labels, discovered new artists and managed music marketing campaigns. Keyframe has been responsible for bringing artists to Drizzly Records, Joof Recordings, Rapid Response, GigaBeat, Pangea Recordings, and many more. Musical Genres represented include: Techno, TechHouse, PsyTech, PsyDub, Progressive psy, and other Electronic Music on the harder side of the spectrum.