Keyframe-Entertainment has been involved in the production of XR/music/Tech events, film screenings, and conference afterparties for many years. We welcome the opportunity to work with you on future events or festivals. Please contact us to explore ways to collaborate.
Here are some events we produce, promote, or support:
---
Upcoming Events
---
PsyFi – Guardians of Gaia @Netherlands – 2021 postponed, returns in 2022

While Keyframe was looking forward to playing at PsyFi's Chill stage this summer, we fully understand the event's postponement to next year. Please read their full statement here: https://www.psy-fi.nl/cancelation-statement
Psy-Fi festival is about a lot more than music. It's about connecting people from all over the world. No matter gender, race, religion or color attendees come together as one. PsyFi offers extensive learning programs on their sacred island covering topics such as Psychedelics, Psychology, society, religion, permaculture, sustainability, ancient cultures, Shamanism and dance. 5 days and 4 nights of Psychedelic culture: 6 Beaches, 5 Stages, 2 Islands, and Swim lakes. 
---
Past Events
---
Past Keyframe Events list

To view and learn more about our past events, such as 'Amplify Her' screenings, Oregon Eclipse, ALIA's Feminine Medicine, and ARTandVR, please go to our Past Events page.
---
DEC 9 – 10, 2020 – Reuters Events MOMENTUM Virtual Forum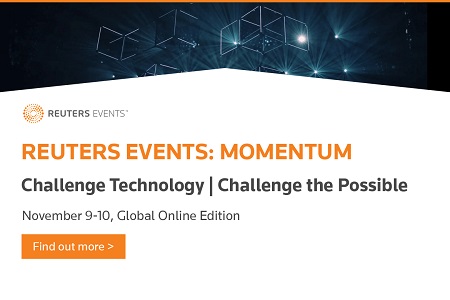 MOMENTUM: Challenge What's Possible at the Premier Technology Virtual Forum
Reuters Events MOMENTUM Virtual Forum is the place to discuss changing consumer behavior, new offerings and business models as well as future technological innovation. Together we can challenge the possible and determine technology's future impact, making our world a better place.
---
OCT 23 – 24th, 2020 – Unison 5: A Fundraiser for the Oakland Fund for Public Innovation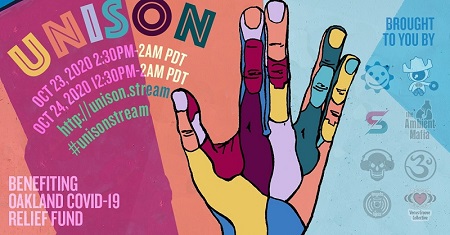 Unison 5 is reaching for the next level of COVID-safe connection, fun and adventure. The Opening Ceremonies both days of the event were broadcasted on the Orange Stage.
They also added some new creative content with a performance by Cello Joe, a Treasure Hunt Fitness Class by Bliss Fitness, and magical dance performances!
Charity: Oakland Fund for Public Innovation COVID-19 Relief Fund
Each Unison event supports an organization aligned with their community's values. For Unison 5, they're returning to COVID-19 relief. The Oakland COVID-19 Relief Fund provides immediate grants focusing on four priority areas: food, homelessness, community health & education, and economic security. They work with established nonprofit partners to quickly allocate resources to those in need.
---
OCT 22nd, 2020 – LEARY DAY: A Cyberdelic Celebration Honoring Timothy Leary's 100th Birthday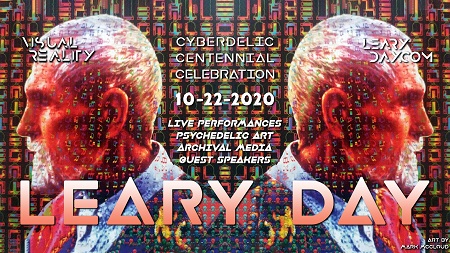 The controversial pioneer of consciousness, Dr Timothy Leary was born 100 years ago on October 22nd. This event established a new holiday to celebrate the psychedelic experience – LEARY DAY.
Featured audio/visual experiences by: MerKaBa, Birds of Paradise, Imagika Om, David Starfire, Dr. Fiorella Terenzi, Torkom Ji, Solar Theory, Itom Lab, D'rok The menace, and J-Walt's Lucid Dreamscapes. With live visuals and art curated by Michael Strauss Visuals Suprise guests and more! We're honored to have played a set at the event alongside this lineup!
---
OCT 18th 2020 – Mioli Music Open Air @Midway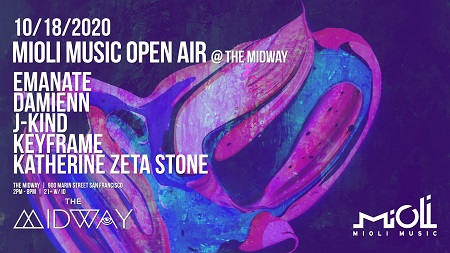 Mioli Music Open Air offered an Outdoor Dining Experience  with live stream: twitch.tv/themidwaysf
🎵 Music Line-up 🎵included Emanate, Damienn, J-Kind, Keyframe, and Katherine Zeta Stone
---
OCT 14th, 2020 – VR Producers Mixer & Tech Talks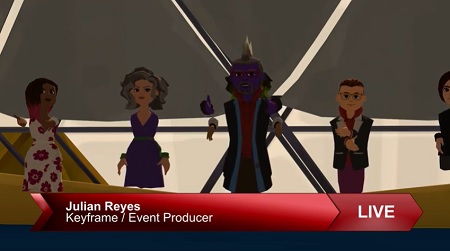 In 2018, Keyframe-Entertainment hosted an event at San Francisco's Great Northern focused on the intersection of Electronic Music and VR. Fast forward to October 2020, DJ Celeste teamed up with Keyframe to host a VR event Producers Mixer & Tech Talks in Altspace to continue the discussion of the exciting evolution of events and festivals in VR. The goal of the mixer and tech talks was to continue building bonds within the AltspaceVR community, and share experiences so that event organizers, aspiring world builders, and performers can have a more thorough understanding and potentially inspire the expansion of new ideas moving forward into the future.
---
SEPT 30 – Oct 2, 2020 – VR/AR Global Summit ONLINE Conference+Expo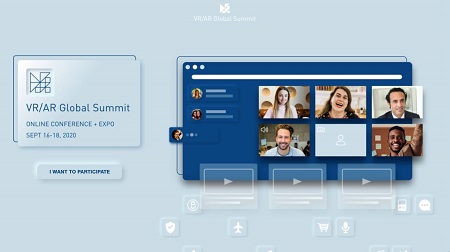 The VR/AR Global Summit Online is the largest and fastest growing immersive tech event in the world. Attendees were aligned with a content-driven VR / AR show, featuring important conversations, talks, exhibits, and events led by globally leading companies and organizations, who are sharing practical and valuable real-use cases from the immersive industry. The online summit used a next-gen online event platform that enabled different ways to interact with the attendees, including the Expo Area with Virtual Booths.
---
AUGUST 30 – SEPT 6 – BURNING MAN IN VR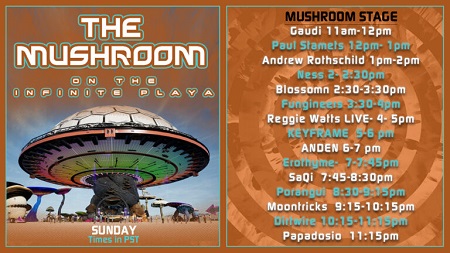 Burning Man went virtual in 2020! We're honored to have been part of Wisdome and to have been booked alongside Reggie Watts at THE MUSHROOM! From creative designer Android Jones with Vision Agency, in partnership with the foremost steward of mycology magic – Paul Stamets. The Mushroom art installation resides in The Infinite Playa (www.infiniteplaya.com) a platform at the cutting edge of technology for experiential viewing. Designed by dedicated burners, this virtual desert allows the user to get the most authentic experience the digital realm can possibly provide. With two stages on the Mushroom, they curated the week to host a broad selection of artistry and education with an awesome lineup!
Learn more about Burning Man VR in our post!
---
AUGUST 28 – AUG 30 – UNISON 4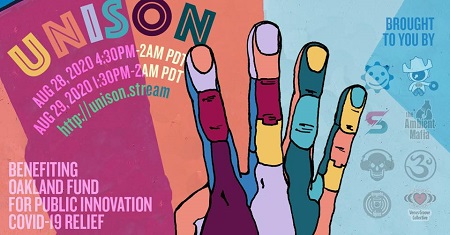 Unison creates celebrations of generosity through creativity and community. Unison events harness the collective talent and energy of  communities towards a single event, raising money for a single charity. The event collected donations benefiting The Community Foundation of Santa Cruz County. They've established a Fire Response Fund to aid residents who have been displaced by the CZU fire.
We're honored to have played Unison 4 on Saturday Aug 29th, at 3:15 on the Blue Stage!
---
JUNE 26 – 27 – ONLINE EVENT: Unison III — 1 Party, 2 Days, 3 Stages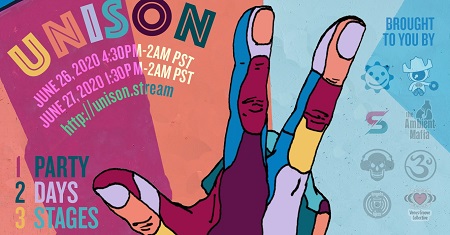 Unison came together In the spirit of community unity, shared values and talent to support those in need.
---
JUNE 12 – 14, 2020 – ANTHROPOS STREAM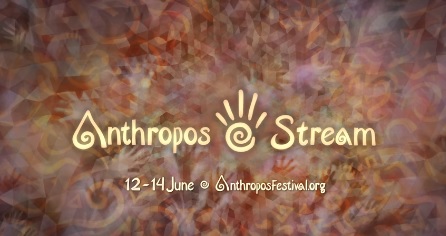 We're honored to have been part of Anthropos Festival 2020's Livestream event! Featured:
LIVE ART
LIVE MUSIC
LIVE WORKSHOPS
LIVE LECTURES & PANELS
LIVE PERFORMANCES
LIVE CEREMONIES
---
MARCH 18th, 2020 – Playable.GDC2020 @online streaming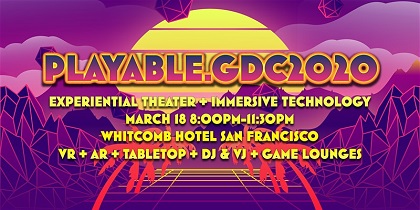 In light of the canceled Game Developer's Conference 2020, Playable Agency hosted virtual reality streams from the event accessible from anywhere on the planet. The event featured:
*Mixed Reality Dance Party in NeosVR – https://neosvr.com/
*Mozilla Hub Party – https://hubs.mozilla.com/
*Twitch Stream – https://www.twitch.tv/playableagency
AND VJ artists, game demos, and DJs!
---
FEBRUARY 8th, 2020 – Intimate Night with Perfect Stranger @The Midway SF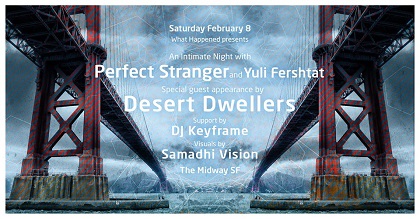 In this edition of Intimate Night we celebrated Perfect Stranger's 50th bday with a special guest appearance by Desert Dwellers. View the event video here.
~We believe the electronic scene is so much more than just music, its an experience, a philosophy, a journey.
---
DECEMBER 29 – JAN 1: COSMIC CONVERGENCE @LAKE ATITLAN, GUATEMALA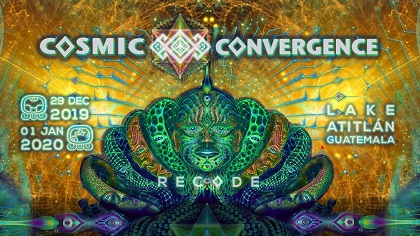 Keyframe is honored to have been invited to play a set at Cosmic Convergence 2019!
Cosmic Convergence is a transformative cultural initiative designed to leave a positive social and local impact. The festival supports different artists, organizations and community projects, encouraging a platform between cultures, Individuals and social impact projects.
---
DECEMBER 12 – 13: VRX Conference & Expo @SF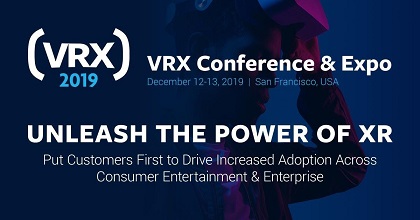 VRX Conference & Expo provides a forum between some of the world's largest brands and investors to discuss strategies for getting XR successfully integrated into the workplace, the public domain and into people's homes.
VRX 2019 highlighted case studies from global brands spanning more than 10 key verticals across the XR ecosystem.
---
To view and learn more about our past events, such as 'Amplify Her' screenings, Oregon Eclipse, ALIA's Feminine Medicine, and ARTandVR, please go to our Past Events page.