Julian Reyes, Founder of Keyframe-Entertainment, specializes in 3D World-Building, Creative Project Management, and XR. Here's a selection of some VR projects, contracts, and collaborations: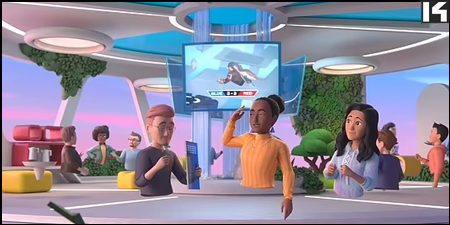 Meta – AR Producer (2022)
Julian worked closely with Meta (Remote Presence team) creative leads to set strategy goals for development efforts (Avatars Facial Tracking, AR Effects, and New Features). He established project production schedules to ensure a smooth end-to-end development.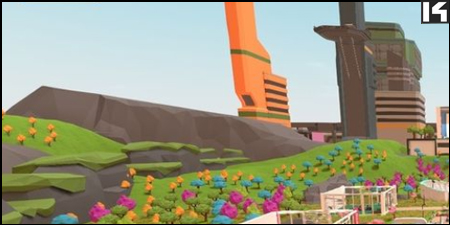 Metaverse 3D Worlds (2021)
Julian Reyes was hired by Alt Ethos to research Metaverse platforms, select strategic partners, and create 3D worlds for their clients. He managed 3D designers, vendors, and client expectations. Overseeing all production aspects of the project and optimizing internal systems.
---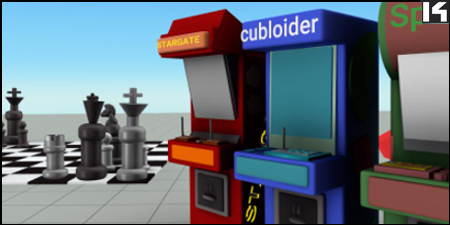 Horizon Worlds (Meta)
Julian built worlds in Meta Horizon Worlds for over a year while the platform was Beta. Julian has co-created multiple worlds which have been visited thousands of times. From concept to final production, Julian can create 3D worlds in various platforms or lead a team of designers managing builds.
Finalists: Mars City Design
Envision what life on Mars would be like if human life were sustained inside the BoreDome structure. Mars City Design is an innovation platform dedicated to creating the best blueprints of future cities on Mars. Julian Reyes was a finalist for his VR concept of the project, created in Unity 3D.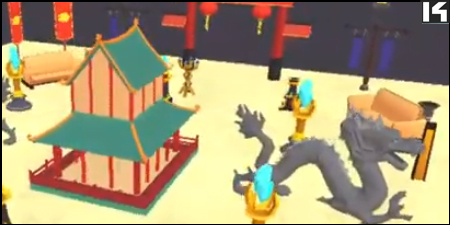 Decentraland Build
Decentraland is one of the most innovative platforms in the upcoming Metaverse. Julian created the 3D assets for the Afterlife Project in Decentraland, with the rest of the team building the actual installation at Burning Man. The project was one of the Honoraria recipients for Burning Man Arts 2022.
---
Stanford Research Study: Automated Insulin Delivery
VR intern project for The Department of Pediatric Endocrinology & Diabetes at Stanford. The environment and characters were curated from the Unity Store. Animator Scott Kravits created the characters' interaction and Effy Zhang focused on 3D modeling and rigging the user avatar. Julian's role was research, asset curation, admin, and advisory.
Damanhur VR Experience. Available in the Oculus Store
Keyframe Executive Produced Fifer Garbesi's "Laboratory for the Future of Humankind: Con Te Damanhur". The experience offers a rare glimpse into this ecovillage/spiritual community situated in the Piedmont region of northern Italy; home to singing plants, massive underground temples and a remarkable community dedicated to autonomous, spiritual and sustainable living.
An EDM Chronology: Interactive VR Experience
This unique VR interactive experience showcases a particular evolution and chronology of genres in Electronic Dance Music, by stacking puzzle pieces (comprised of EDM genres) to create a surprising structure. The experience will offer multiple versions where users can create their own chronological EDM VR playlist. The project was submitted by Julian to the Oculus Launch Pad program.