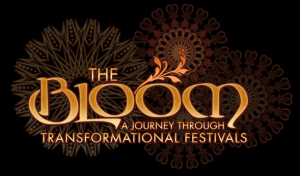 Since its inception in 2012, Keyframe-Entertainment partnered on the new web series as Associate Producer. Also, as Executive Producer of The Bloom Episode 3: New Ways of The Sacred and Screening Director of all episodes, Keyframe supported the community outreach, production and screening campaign of "The Bloom Series: A Journey Through Transformational Festivals."
Visit the links below to view each episode:
Episode 1 :: Fundamental Frequencies
Episode 2 :: Practicing the New World
Episode 3 :: New Ways of the Sacred
Or watch the episodes on The Bloom website: https://thebloom.tv/watch/
The Bloom Series is a groundbreaking documentary web series by Jeet-Kei Leung and Akira that illuminates the blossoming phenomenon of Transformational Festivals; immersive participatory realities that are having profound life-changing effects on hundreds of thousands of lives.
Over the course of 4 episodes and 23 transformational festivals around the globe, "The Bloom Series: A Journey Through Transformational Festivals" explores a new "blooming" of human consciousness emerging through creativity, love and joy as part of an emerging culture pointing the way to a bright and promising future.
The Bloom has screened nationwide in several states including California, Colorado, Hawaii, Massachusetts, Michigan, Minnesota, Nevada, New Mexico, North Carolina, Pennsylvania, Texas, Washington and Utah, as well as internationally in Australia, Bali, Canada, Costa Rica and Germany.
The Bloom Series: A Journey Through Transformational Festivals from Akira Chan Arts.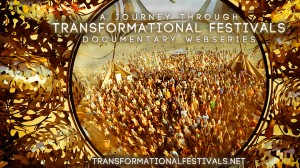 The soundtrack of each episode of The Bloom features exclusive music produced by festival culture's top musical artists. Each episode features a simultaneous EP release of the original soundtrack in collaboration.
"The Bloom" soundtrack features exclusive music produced by:
Beats Antique – Phutureprimitive – Random Rab feat. Kyrstyn Pixton – David Starfire – Kaminanda – The Human Experience –Kalya Scintilla – JPOD feat. Emily Spiller – Luminaries – Daega Sound – Akara – Dixon's Violin
Jeet Kei Leung has also appeared on TEDx TV Vancouver. To learn more about his appearance on TEDx TV, please visit https://www.youtube.com/watch?v=Q8tDpQp6m0A.