Ozora 2018
Keyframe is honored to have participated at Ozora 2018 by screening films, conducting a talk, and playing a DJ set.
Ozora is a psychedelic tribal gathering held yearly in Hungary. Please see below to learn more about our offerings at Ozora 2018.
Also check out the Reality Sandwich post to learn more about the presentation: http://realitysandwich.com/323091/artifacts-of-festival-culture-inspire-transformation-keyframe-at-ozora-festival/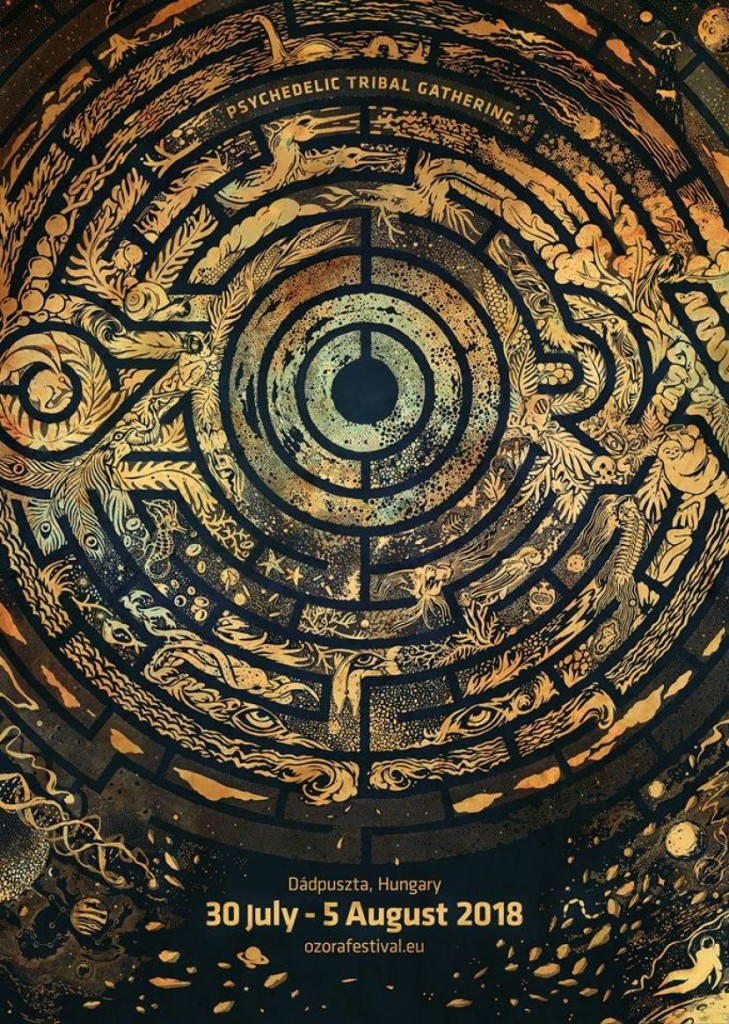 1. FILM SCREENINGS

The Polish Ambassador – Pushing Through the Pavement: A Permaculture Action Tour Film
It's true; musicians can be a catalyst for social change! Watch the inspiring story about the first Permaculture Action Tour, with music producer The Polish Ambassador, that covered over 9,000 miles through 33 cities and 19 states, from San Francisco to New York City, spreading funky beats and permaculture action. The film tells the story of the Permaculture Action Team traveling with musicians The Polish Ambassador, Ayla Nereo, Mr. Lif, and visual projection designer Liminus, working with local organizers and fans in each city to get their hands dirty building the world that we want to live in. With coverage of the entire 6 weeks on tour coast-to-coast, and over 40 interviews with permaculture designers, educators, and practitioners, the film is packed with exclusive TPA content, behind-the-scenes footage, and sustainable solutions. Amidst the global theater of climate change and a variety of other social and ecological problems, this film introduces permaculture as a practical solution we all can implement now, from the micro to the macro. We have all the power to make the world we want to live in!
For more info, visit our The Polish Ambassador – Permaculture Action Tour Film page.
Filmed & Edited by Zac Fabian
Executive Producer: Jumpsuit Records
Associate Producers: Keyframe Entertainment, The Bloom Series
Running time: 1 h 13 mins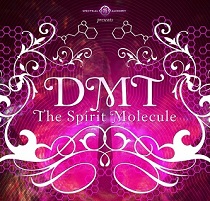 DMT: The Spirit Molecule
Produced by Mitch Schultz, Andrew Lee, and Rick Strassman MD, "DMT: The Spirit Molecule" investigates dimethyltryptamine (DMT), an endogenous psychoactive compound, which exists in humans as well as in numerous species of plants and animals.
For more info, visit our DMT: The Spirit Molecule page.
Writer, Director: Mitch Schultz
Writer: Rick Strassman
Running time: 1 h 15 mins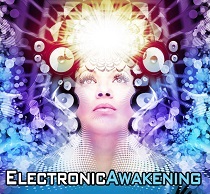 Electronic Awakening
Electronic Awakening is an ethnographic documentary film by Director / Producer Andrew Johner that investigates the spirituality of Electronic Dance Music culture and its ties to ancient shamanic rituals. The film features dozens of experts, visionaries, and published authors who explore the premise that "Electronic Music is spiritual technology that allows access to higher states of consciousness".
For more info, visit our Electronic Awakening page.
Writer, Director, Producer: Andrew Johner
Additional credits: http://www.electronicawakening.com/film.html
Running time: 1 h 27 mins
Music Videos
Keyframe continues to distribute and support Transformational Culture Music Videos.
The following videos will be featured:
IAMEVE "Starman" – Keyframe Remixes video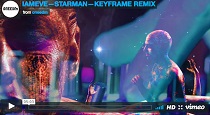 Cued by the philosophy of remixology, Julian Reyes of Keyframe-Entertainment was inspired to not only produce the music remixes of IAMEVE's 2016 "Starman," but to remix the music video as well.
To learn more, visit the IAMEVE "Starman" Keyframe Remixes Video page.
Phutureprimitive – "Lucid Dream" video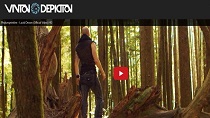 Phutureprimitive's "Lucid Dream" embodies the Phutureprimitive sound and narrative: the clash between technology and nature, and the role of art as a bridge between these forces.
To learn more, visit the Phutureprimitive "Lucid Dream" page.
Random Rab – "Falling Tao" video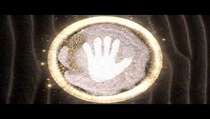 Random Rab's "Falling Tao" video features sculptures and structures built by hand and animated in AfterFX.
To learn more, visit the Random RAb "Falling Tao" video page.
2. TALK: Artifacts of Festival Culture
Visit the Chambok page to learn more about Julian's presentation: https://ozorafestival.eu/programs/chambok-house/julian-reyes/
Goal of the talk is to explain that everything we create that is tangible leaves an in-print in time, RE: Our culture: clothing, flow toys, Visionary Art, jewelry, etc.
Presentation will cover:
(a) mention Keyframe's film / DVD projects projects: http://keyframe-entertainment.com/film-2/
The Reinhabiting the Village book project, which I executive produced, and Michael Gosney mentioned previously at Ozora
(b) talk about other Festival film and book projects by other studios. Including the BOOM BOOK (I have a copy)
and Tribal Revival: http://keyframe-entertainment.com/culture-art/tribal-revival
(c) Mention artifacts such as the Lucidity Mythos Oracle deck project and the CoSM Journal from Alex Grey's camp
(d) And end the talk with VR projects, such as our Damanhur VR experience, Galactic Gallery, and the potential of VR, AR, and XR to share the festival narratives and enhance our culture.
3. PsyAmbient mix