Keyframe-Entertainment is a specialized brand strategy and production firm which works with XR companies to reach their optimal market by connecting with our network.
Keyframe creates campaigns and events at the intersection of electronic music , regenerative culture and XR. Given our long history in executive producing media, brand strategy, and new technology leadership, we are committed to working with like-minded organizations at the forefront of XR and the betterment of our planet.
2019 was a great year of exclusive music releases, hosting and supporting our partners' XR events, and for having been invited to DJ at multiple festivals! Read all about it in our 2019 year-end recap as we look ahead!
2018 was another great year for Keyframe events! We're honored to have played the VIP room @TheMidwaySF on NYE 2019, hosted "COSMIC HEART" in honor of 2 Guatemalan festivals, and showcased the convergence of VR and Electronic Dance Music @The Great Northern in SF! We look forward to making this a multi-city event in the near future; please contact us to collaborate, and visit our Events page for exciting upcoming events nationwide!
Keyframe is the Executive Producer of Fifer Garbesi's 'Con Te Damanhur,' a Virtual 360° experience of the Damanhur community now available on Oculus!
Julian and his team are honored to have been selected as 2018 FINALISTS for their Mars City Design of Boredome! To learn more about Keyframe's work in XR, please visit the Keyframe XR page.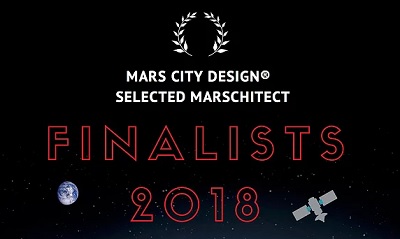 Keyframe is pleased to have hosted two San Francisco screenings of 'Amplify Her' so far! To learn more about this film and project, including how to screen the film in your own community, please go to the 'AMPLIFY HER page.
Following the philosophy of remixology, Julian Reyes of Keyframe-Entertainment was inspired to not only produce the music remixes of IAMEVE's amazing "Starman", but to remix the music video as well. Read the "STARMAN" KEYFRAME REMIXES MUSIC VIDEO LAUNCH article on OneEDM.
Keyframe is the Executive Producer of Jamaica Stevens' "ReInhabiting the Village". View our ReInhabiting the Village book video: