Keyframe-Entertainment is a specialized branding and strategy firm, which produces, supports, and distributes cutting-edge projects.
On October 17th @The Great Northern in SF, Keyframe will showcase the convergence of VR and Electronic Dance Music with talks from Nathan of Survios (Electronauts), TheWaveVR, TribeXR, The Virtual Rave and SwanVR. Including demos from High Fidelity, Exit Reality, Liquid Light Project, NewPathVR, Visual Reality, and performances by Solar Theory, Torkom Ji, and Michael Strauss.
We're also honored to have sponsor support from SUBPAC, Pyramind, Chronos Global Academy, VRARA, EMA and the VRS Conference. Read all about it in our press release and get your event tickets!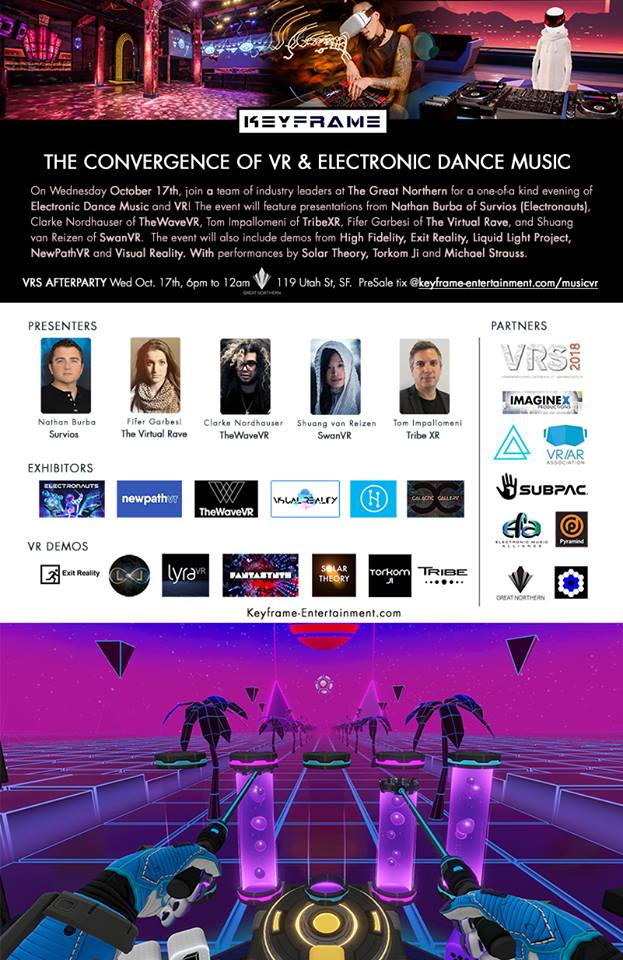 Keyframe is the Executive Producer of Fifer Garbesi's 'Con Te Damanhur,' a Virtual 360° experience of the Damanhur community now available on Oculus!
Julian and his team are honored to have been selected as 2018 FINALISTS for their Mars City Design of Boredome! To learn more about Keyframe's work in VR, please visit the Keyframe VR page.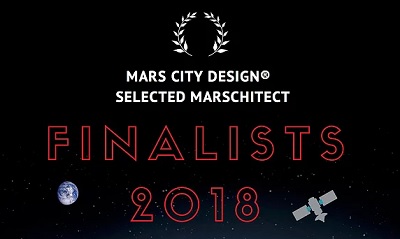 Keyframe is pleased to have hosted two San Francisco screenings of 'Amplify Her' so far! To learn more about this film and project, including how to screen the film in your own community, please go to the 'AMPLIFY HER page.
Keyframe & ReInhabiting the Village are honored to have experienced OREGON ECLIPSE 2017, and enjoyed the massive Psytrance SUN STAGE! Check out our massive "PSYTRANCE ASCENDING IN NORTH AMERICA" article, along with interviews with DJs Khromata, Ace Ventura, and Symbiosis founder Bosque Hbrek, to name a few!
Recently, following the philosophy of remixology, Julian Reyes of Keyframe-Entertainment was inspired to not only produce the music remixes of IAMEVE's amazing "Starman", but to remix the music video as well. Read the "STARMAN" KEYFRAME REMIXES MUSIC VIDEO LAUNCH article on OneEDM.
Keyframe is the Executive Producer of Jamaica Stevens' "ReInhabiting the Village". View our ReInhabiting the Village book video below, and contact us for wholesale opportunities!