Keyframe-Entertainment is a specialized branding and strategy firm, which produces, supports, and distributes cutting-edge projects.
On December 21, ONEDOME is excited to invite you on Winter Solstice to be one of the FIRST to experience LMNL – San Francisco's premiere immersive experience featuring a labyrinth of interactive digital art… and they are throwing an epic launch party that will go down in history, to mark this momentous occasion as they reveal the magic that is LMNL to the world.
Headliner Adam Freeland, one of the pioneers of electronic music is supported by rising stars KMLN, Brian Hartman and Migaloo.
You get access to the launch party, the resident herbal elixir bar Elixart, and you will be the first to experience LMNL – 14 interactive installations and rooms, a 60+ minute, open flow (museum-like) immersive experience, located within the 10,000 sq ft lower level of Onedome, San Francisco's interactive arts & entertainment venue. LMNL's doors are officially open to the public on December 22nd. This event is 21+.
Tickets – https://onedome.global/lmnlopeningparty/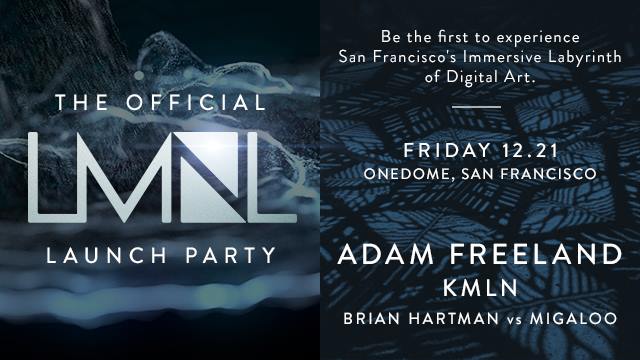 On November 30, KEYFRAME is honored to have hosted "COSMIC HEART", the San Francisco PRE-PARTY to two very special festivals happening in Guatemala in December: Mayan Heart Festival & Cosmic Convergence 2018! The event took place at the Onedome Mixed Reality Art Experience, a space where Augmented Reality, projection mapping, soundscapes, food and drink, and even the physical space itself all work together to immerse you in a fantastical other world known as "The Unreal Garden." There was also a cacao ceremony honoring both festivals and a musical journey spanning multiple genres & cultures. Featured Kaminanda, Khromata, El Papachango, Javier Portilla, and Mixwell.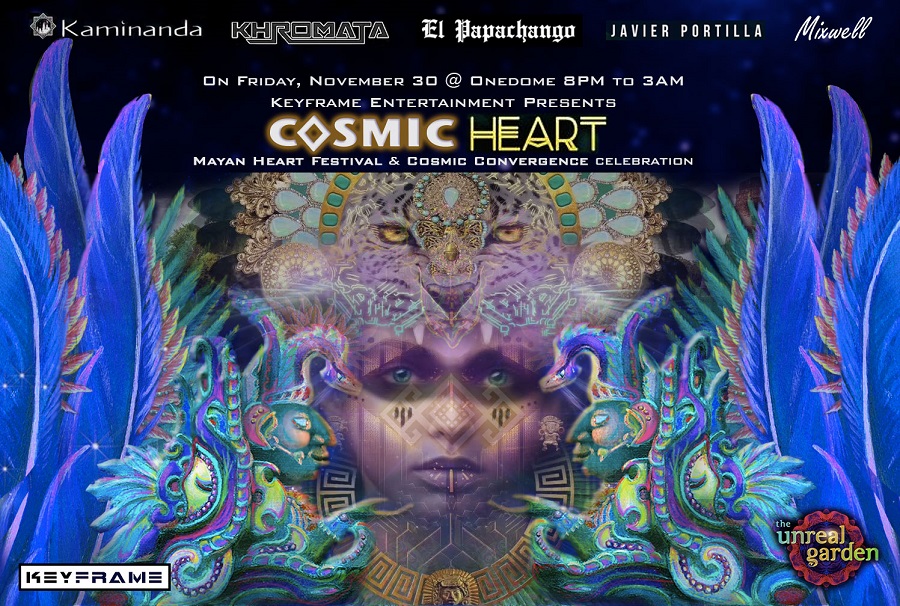 THANK YOU ALL for an amazing event! On October 17th @The Great Northern in SF, Keyframe showcased the convergence of VR and Electronic Dance Music with talks from Nathan of Survios (Electronauts), TheWaveVR, TribeXR, The Virtual Rave and SwanVR. The event included demos from High Fidelity, Exit Reality, Liquid Light Project, NewPathVR, Visual Reality, and performances by Solar Theory, Torkom Ji, and Michael Strauss. We're also honored to have had sponsor support from SUBPAC, Pyramind, Chronos Global Academy, VRARA, EMA and the VRS Conference.
We look forward to making this a multi-city event in the near future; please contact us to collaborate!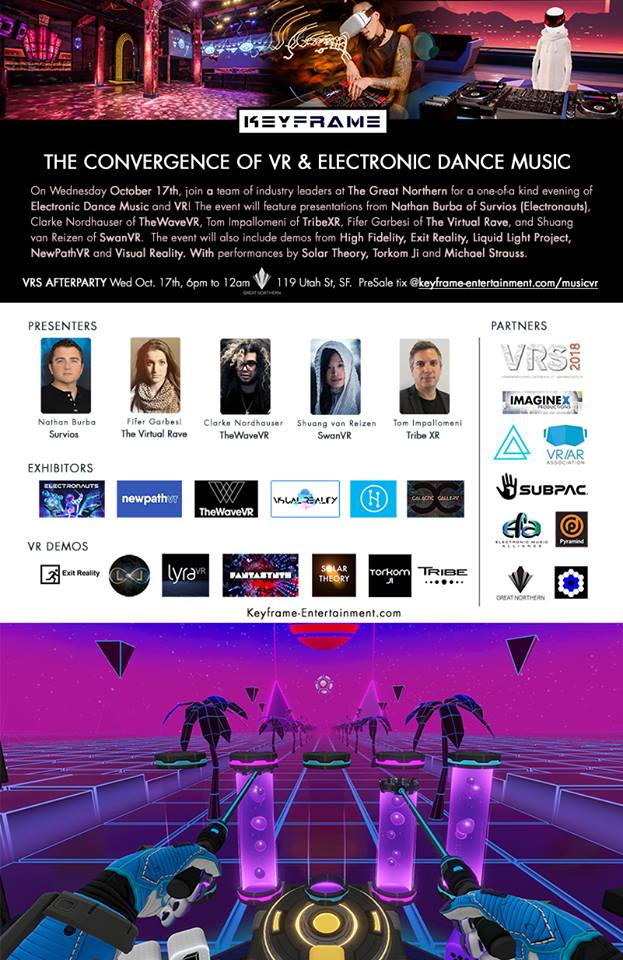 Keyframe is the Executive Producer of Fifer Garbesi's 'Con Te Damanhur,' a Virtual 360° experience of the Damanhur community now available on Oculus!
Julian and his team are honored to have been selected as 2018 FINALISTS for their Mars City Design of Boredome! To learn more about Keyframe's work in VR, please visit the Keyframe VR page.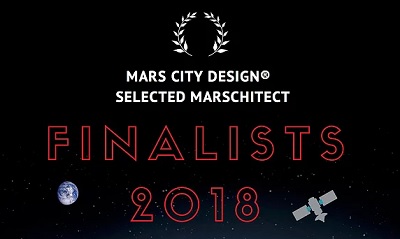 Keyframe is pleased to have hosted two San Francisco screenings of 'Amplify Her' so far! To learn more about this film and project, including how to screen the film in your own community, please go to the 'AMPLIFY HER page.
Keyframe & ReInhabiting the Village are honored to have experienced OREGON ECLIPSE 2017, and enjoyed the massive Psytrance SUN STAGE! Check out our massive "PSYTRANCE ASCENDING IN NORTH AMERICA" article, along with interviews with DJs Khromata, Ace Ventura, and Symbiosis founder Bosque Hbrek, to name a few!
Recently, following the philosophy of remixology, Julian Reyes of Keyframe-Entertainment was inspired to not only produce the music remixes of IAMEVE's amazing "Starman", but to remix the music video as well. Read the "STARMAN" KEYFRAME REMIXES MUSIC VIDEO LAUNCH article on OneEDM.
Keyframe is the Executive Producer of Jamaica Stevens' "ReInhabiting the Village". View our ReInhabiting the Village book video below, and contact us for wholesale opportunities!