Keyframe-Entertainment is a specialized brand strategy and production firm which works with XR companies to reach their optimal market by connecting with our network. 
Keyframe creates campaigns and events at the intersection of electronic music, regenerative culture and VR. Given our long history in executive producing media, brand strategy, and new technology leadership, we are committed to working with like-minded organizations at the forefront of XR and the betterment of our planet.
Keyframe is dedicated to enhancing your brand's equity, position, reach, and influence. We are committed to aligning you with the right audience and partners. Let our years of experience, tight network, and strategic vision guide your brand to its next level. Keyframe produces, supports, and distributes cutting-edge projects.
Julian and his team are honored to have been selected as 2018 FINALISTS for their Mars City Design of Boredome. To learn about our projects and events in XR, please visit our XR page.
Following the philosophy of remixology, Julian Reyes of Keyframe-Entertainment was inspired to not only produce the music remixes of IAMEVE's amazing "Starman", but to remix the music video as well. Read the "STARMAN" KEYFRAME REMIXES MUSIC VIDEO LAUNCH article on OneEDM.
Keyframe is also Producer of Director Fifer Garbesi's project "Con Te Damanhur"; a Virtual 360° experience of Damanhur. To learn more, please visit our Con Te Damanhur page.
Keyframe-Entertainment is the Executive Producer of "ReInhabiting the Village: Co-Creating our Future"; a multi-media community resource project co-created by an alliance of visionary partners sharing their knowledge and experience.
Julian Reyes serves as a  member of the Board of Directors of the Electronic Music Alliance (EMA), an organization that cultivates and celebrates social responsibility, environmental stewardship, community building and volunteerism within Electronic Music Culture. See website at www.ema-global.org.
Keyframe also promotes Visionary Culture through various projects, including supporting the production of "ALCHEMISTAS", Darren Minke's Visionary Art book.
Keyframe-Entertainment also worked for many years as the official San Francisco representative for the Ultra Music Festival.
Contact us if you'd like to collaborate or establish a media partnership.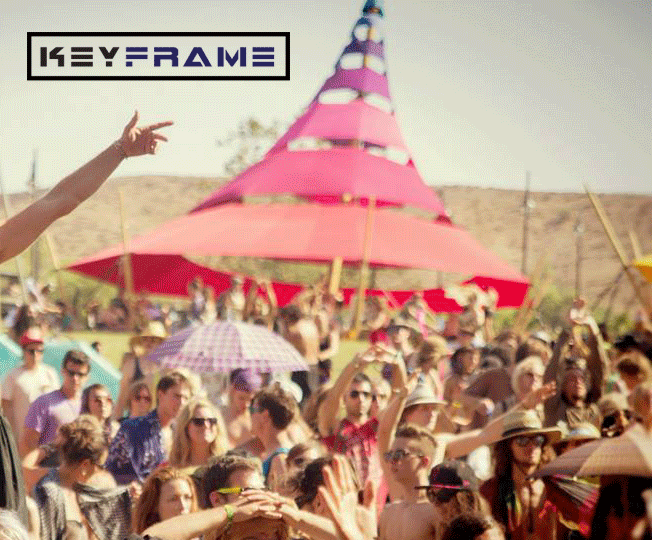 *Photo of LIB 2013 by Zac Cirivello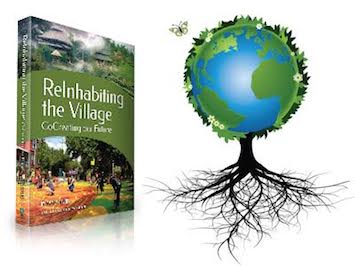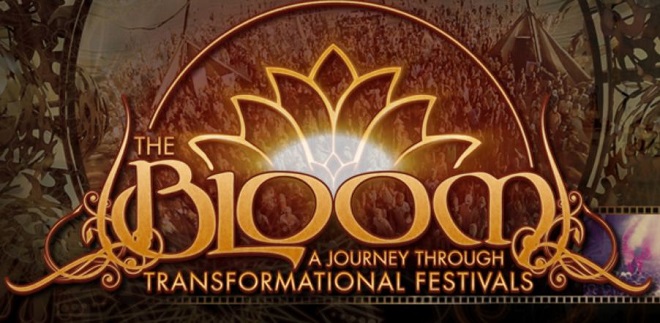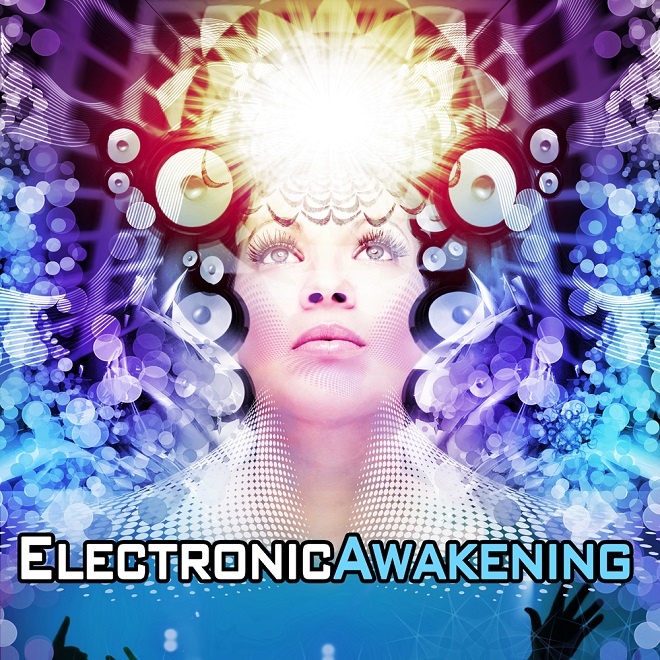 Buy the Electronic Awakening DVD