Branding & Social Media Strategy
Take advantage of our Branding and Social Media Strategy services and get expert assistance for your project!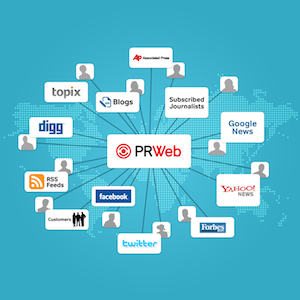 Who this is for: Creative Art industry. Electronic music: producers, DJs, VJs, venues, gear. Also: companies, films, festivals, startups and nonprofits.
Why work with us: We are seasoned consultants with over 20 years of experience in launching, producing, marketing and distribution of creative content, including: music, film, live events, books, and more.
Branding & Social Media Strategy: 
1-hour initial interview / consultation
Outreach letter templates (templates to help you achieve your goals)
Collaboration: We will advise you on who you should connect with and facilitate connections if applicable
Social Media: Audit, support, consulting and strategy

Publishing of 1 Advanced Press Release through PRWeb ($250 value)

Sponsorship consulting:

Research potential sponsors and/or partners and provide list
Sponsor deck advice and outreach template

Networking: We will facilitate outreach to our vast network
Partnership matching

Brand positioning and messaging
Editorial Calendar & posting suggestions
With two decades of creative experience in Entertainment, Design, and Marketing, Keyframe-Entertainment will assist with your marketing planning, social media evaluation, networking strategy, and campaigns.
Contact us to steer your project in the right direction! We look forward to working with you!