Keyframe Blog February 2018
GREETINGS, KEYFRAMERS!
Enjoy our mixes, upcoming event updates, and awesome store additions!
Let's kick it off with some good sound vibes:
ALIA has released the Feminine Medicine Vol. 1 – Remixes album! Listen to the "In Your Skin" feat. Heather Christie (DISSØLV Remix) and buy the album here.

And enjoy this "FrankenMix" by in-house DJ Keyframe!


---
SAN FRANCISCO EVENT: MARCH 8TH – Keyframe & FilmHero presents: Amplify Her SF + International Women's Day
JOIN US to celebrate this year's International Women's Day (March 8th) with a synchronized screening of Amplify Her in San Francisco! View the event and confirm your attendance on Facebook!
AMPLIFY HER is a film, graphic novel and animated motion comic series that explores the rise of female artists in the electronic music scene. Imagined and brought to life by more than 21 female creators across North America – mainly from the West Coast – the 89-minute feature follows seven up-and-coming stars as they find their unique voices within a male-dominated realm. On the surface, it's a story about women in the electronic music industry, but the film's deeper message is the resurgence of "the feminine" in Western culture.
You can also HOST YOUR OWN SCREENING! Screenings can be groups of friends, an industry event, a community fundraiser and more. We'll help guide you with strategy and resources toward holding a successful event; cost is $250.
Check out the film trailer below, described as "real people from all over, telling real stories," and "activating and refreshing", and contact us to discuss your screening!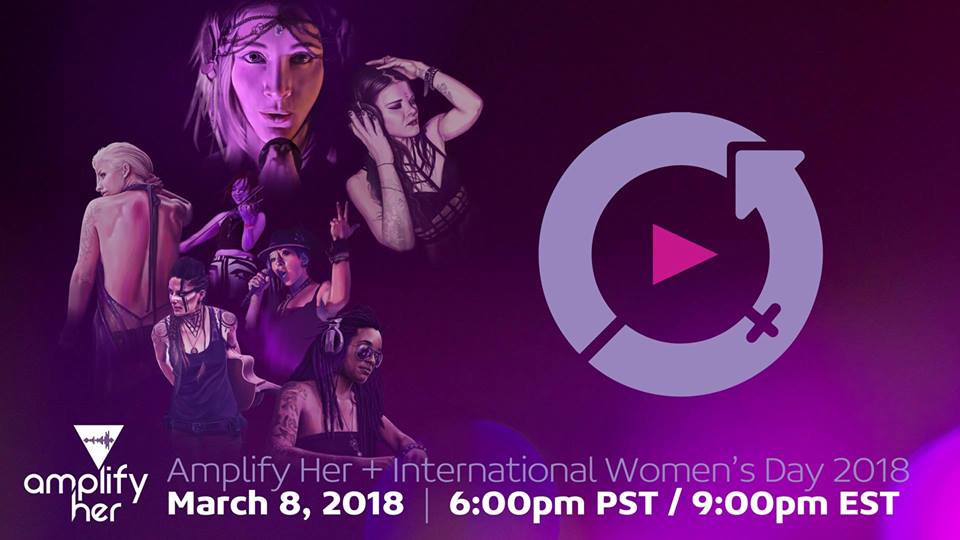 ---
EVENT: APRIL 6-8: LUCIDITY – RISING DAWN
More Than A Festival, Lucidity is a collaboratively built "village" with a vision. Following an ongoing storyline, this year's theme, Rising Dawn, invites attendees to "Awaken the New Story", and create a world where humanity can thrive. As groups of attendees bring their piece of the vision to the experience, a village is built for all to enjoy over a three-day campout weekend.
Stages offer a wide range of music, as well as dance, flow arts and theatrical performances. A healing arts village offers everything from massage to chiropractic to herbal remedies. Beyond the art gallery are interactive installations and immersive environments that are sure to evoke the inner child. The festival features a plethora of yoga classes, as well as workshops focused on personal growth, technology, environmental activism, creativity, and more! Also, an entire realm for families features fun activities for little people and their taller sidekicks. There will also be a Courseweek prior to the festival event.
Get your tickets and confirm your attendance on Facebook!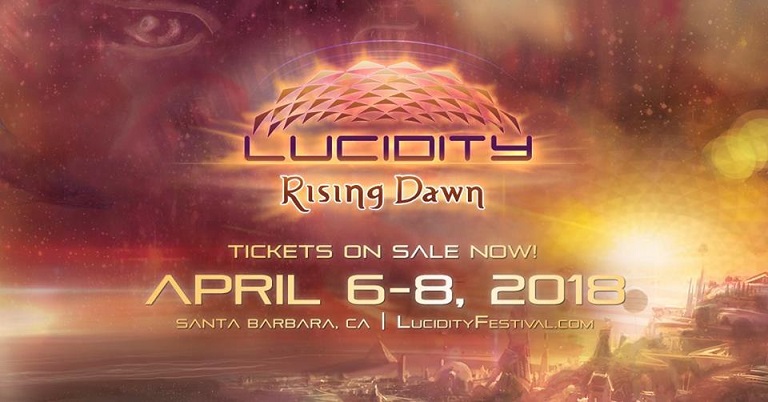 ---
CONSCIOUS GIFTING!
We have some great items available in our conscious store!
The KEYFRAME BUNDLE PACKAGE IS HERE! Enjoy a range of conscious products at a discounted rate! (Currently a domestic offer only.)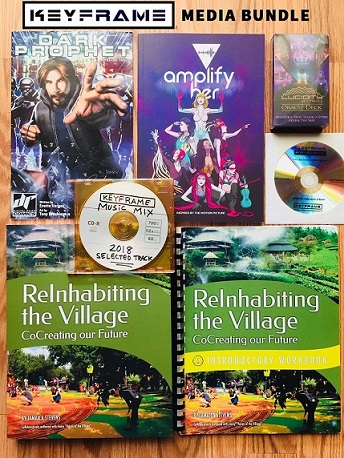 The AMPLIFY HER Motion Comic books are now available!
Amplify Her is a six-chapter graphic novel and motion comic series that expands on some of the characters featured in the Amplify Her documentary film. Each chapter is written, illustrated, animated and scored by a team of female creators from across North America, and features WALA, A Hundred Drums, Applecat, CloZee, Lux Moderna, Blondtron, and Kytami. The project explores the emerging feminine movement across more platforms, revealing that our greatest gifts can be borne out of our deepest wounds.
Visit our Store page for these, and more!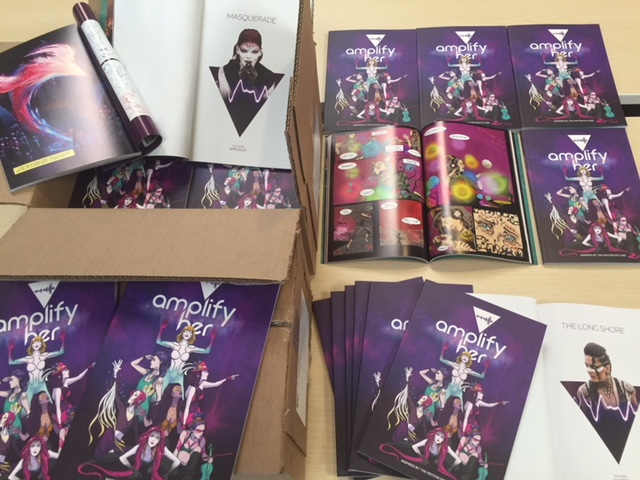 ---
As always, feel free to share with us projects that inspire you so that we can we can post in our network. We strive to make this blog an avenue by and for the Intentional community.
If you have music mixes and memes that you'd like to have featured on Evolver EDM, send them to: Natacha .at. keyframe-entertainment.com.
Connect with us on social media: