Beats Drop Cancer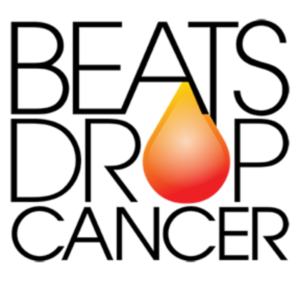 Keyframe-Entertainment was a sponsor of Beats Drop Cancer events.
Founded by Dmitry Kras, 2015 candidate for LLS Man of the Year, and Monica Salazar, Executive Director of the Electronic Music Alliance (EMA), Beats Drop Cancer is the Electronic Dance Music (EDM) community's call to action to raise cancer awareness, funds, and research. In 2014, the LLS Man and Woman of the Year campaign raised over $857,000 in the Greater Bay Area.
Beats Drop Cancer is partnering with The Cynthesis Agency, a San Francisco-based boutique music and fine arts agency, and the Leukemia and Lymphoma Society's Greater Bay Area Man and Woman of the Year Campaign.
The Beats Drop Cancer campaign and tour launches on March 26th, 2015 in San Francisco, with key stops at Winter Music Conference in Miami on March 27th and Avalon Hollywood (CA) on April 15.
Visit the website and Facebook page.