MetaTek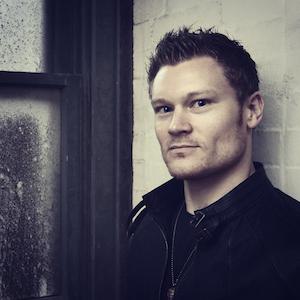 MetaTek is the creation of JB DeVries and exploring, creating, and sharing a deep range of textures in the world of techno music is his primary motivation. Both a producer and DJ living in San Francisco, his performances have been regarded as having a full palate of intricate beats and driving enthusiasm. Developing this new creative direction in late 2014, MetaTek's mission is to keep you moving.
As a long-standing member of the Opulent Temple (a Burning Man camp and artist collective), DJing alongside names such as Christopher Lawrence, Carl Cox, and The Crystal Method has galvanized his skills from enthusiast to professional. Activated and ready, MetaTek is currently taking his sound to festivals and dance events around the world.
For more info on MetaTech and a list of tracks to review, please visit his Soundcloud.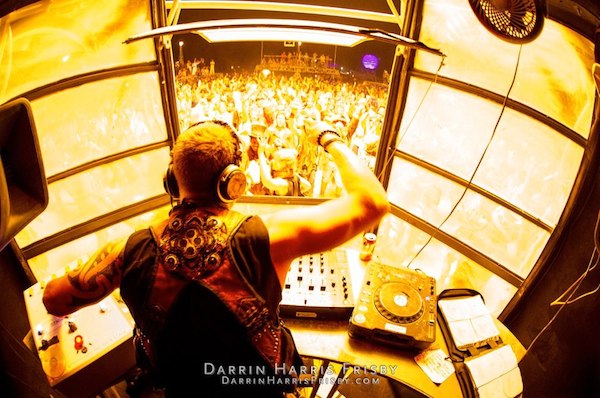 MetaTek – Overdrive – MetaBeat Music

The MetaMixes

The Quadrobe – Live at DISTRIKT – Burning Man 2012